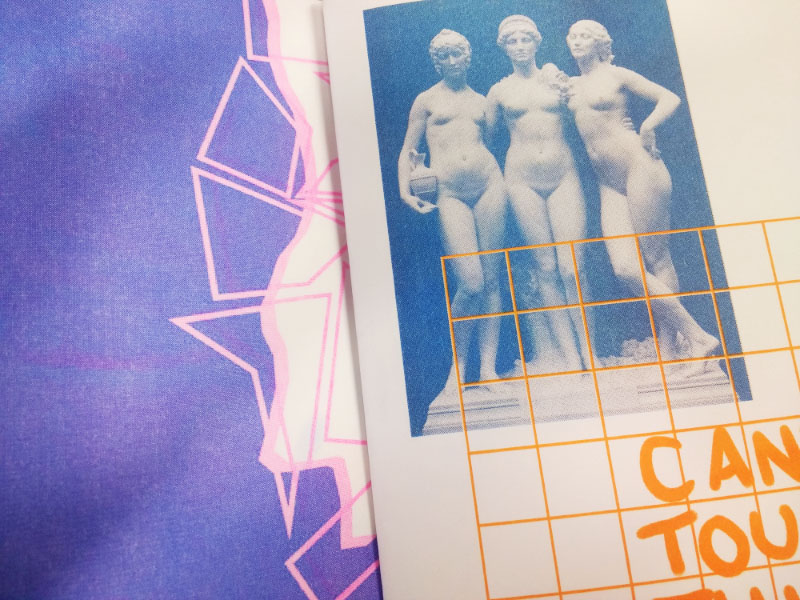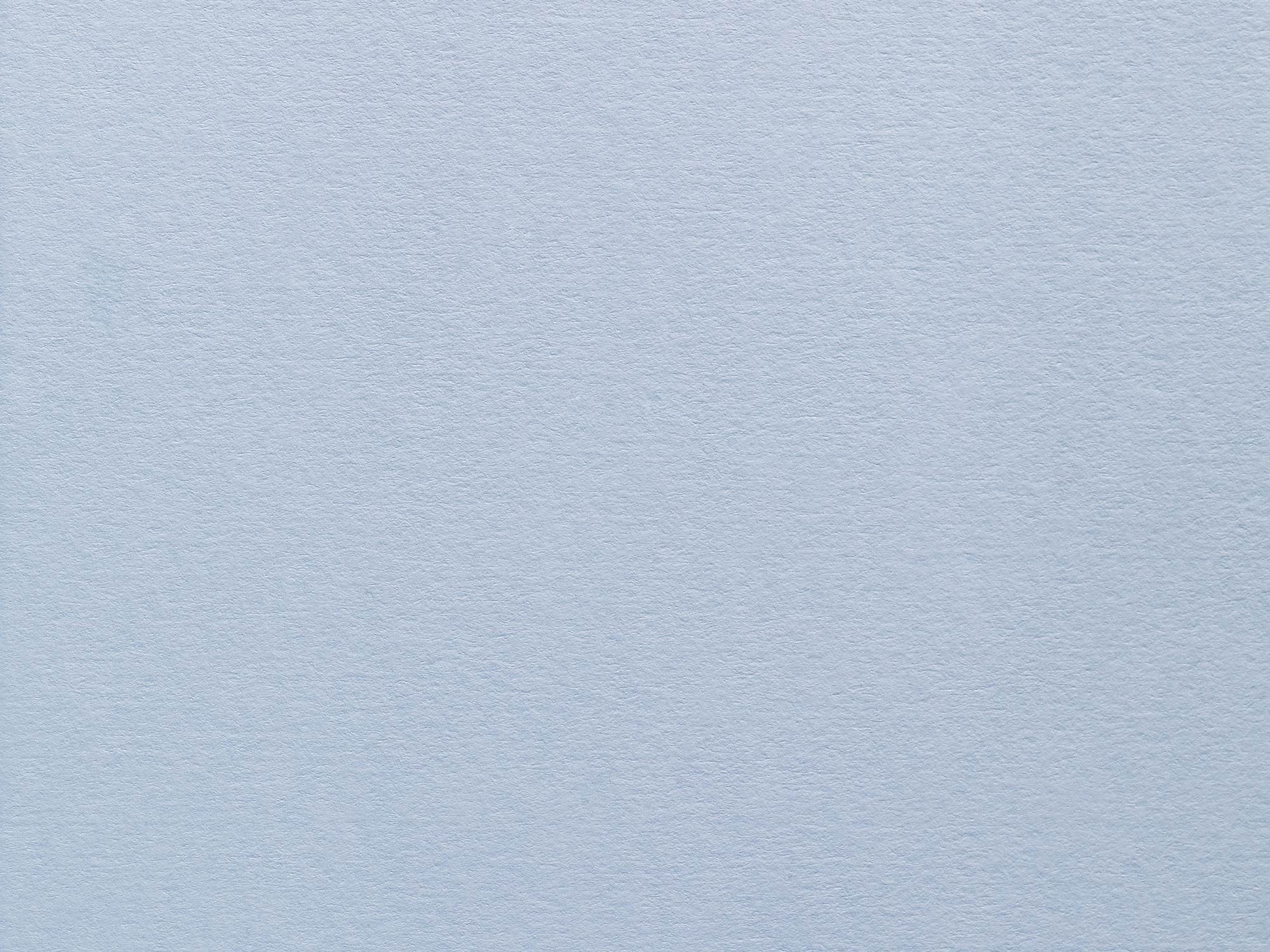 Workshops
Rachel has been leading risograph printing workshops for the past 3 years, and has run sessions for a wide variety of organisations. As well as running the standard two colour risograph printing workshop, she has also run greetings card, wrapping paper, and notebook making workshops. Rachel also has experience of tailoring workshops to fit what each client would like to learn or make.
Recent Workshops
Bath Spa University — Series of 4 workshops run in collaboration with PageMasters. In these workshops the 3rd year Graphic Design students were taught how to use their 2 colour risograph machine, as well as how to colour separate and set up their artwork ready for print. Each student designed and printed a two colour 4pp section up on an A3, which was then folded down, and collated into a zine along with their classmate's prints.
Late at Chelsea — This free event was a mixture of music, film screenings, workshops and pop-up talks. Rachel organised and ran a drop-in Notebook Making workshop where the participants could make their own A5 saddle stitch notebook. They could choose from a series of risograph printed cover designs, as well as a selection of riso offprints and blank papers for the inners. Once their cover and inners were chosen, they were then led through the process of folding, stitching, then trimming down their notebook.
workshops@rachel-littlewood.com